Hi I'm Marc Moorghen (it looks exotic, but it's simply pronounced "Morgan"). I'm the Founder and Principal Consultant at On Message Communications. I advise people and organizations who are navigating change and trying to shape the world.
From 2010 to 2017, I headed the communications and marketing efforts of the Conrad N. Hilton Foundation, a $2.5 billion private family foundation established by the founder of Hilton Hotels.
During my tenure, the Foundation grew its team to 80 people and its annual giving to $115 million per year through 12 local, national and international programs.
Prior to establishing the communications team, I managed operations of the Conrad N. Hilton Humanitarian Prize for six years, from 2005 to 2010.
Previously, I worked in marketing and communications, education, and events management in Europe, Asia, and the United States.
I completed my undergraduate studies at Southampton University (UK) and postgraduate education at the University of Leuven (Belgium) in European Affairs. More recently, I was awarded a Master of Communication Management degree at the University of Southern California's Annenberg School for Communication and Journalism.
On a personal level, I'm passionate about the field of strategic communications, particularly the study of human interactions through languages, images, music and culture. I recently took a sabbatical with my wife, Jona, and traveled around the world for nine months.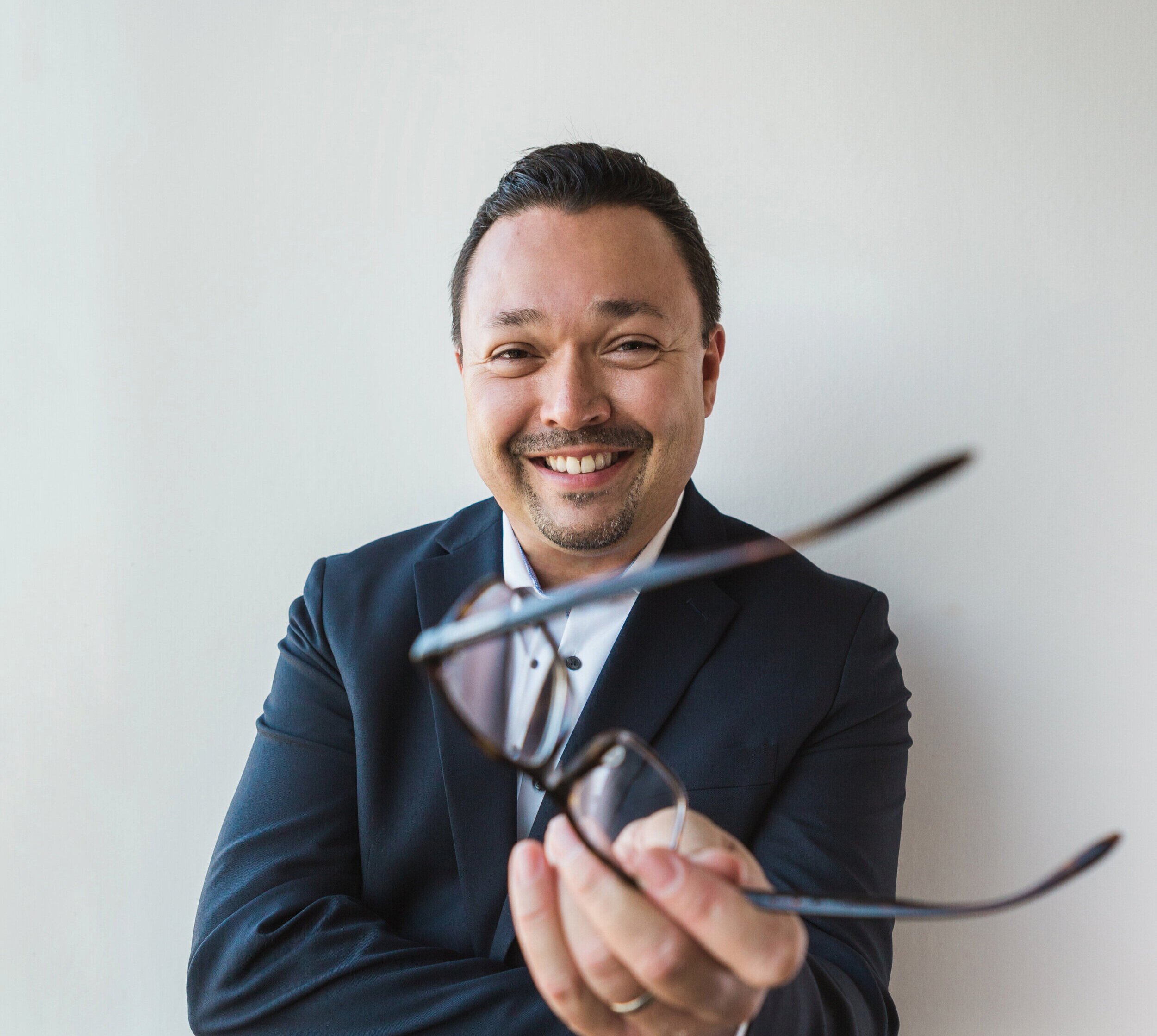 If you would like a free consultation, start by completing this quick form and downloading my free consultation toolkit. Read through the questions and think through your situation. When you're ready to take action, let's talk!